The Altice Forum Braga was constructed in 1981 and completely renovated in 2017. From fayres, exhibitions and congresses to sports competitions and socio-cultural activities, this venue has hosted a multitude of events in different spheres.
Its total area of 7,800m2 includes a 2,800m2 arena floor, and when configured for X-Trial there will be approximately 3,000 spaces in the stands.
In the arena's recent history it has hosted several events of international significance, particularly within the Portuguese-speaking world. Stars with global recognition such as Bryan Adams have shared this stage with the likes of Rui Veloso and Joao Pedro Pais.
Various sporting events have already been hosted in the Altice Forum, in disciplines such as athletics, volleyball, handball and the European Karate Open. In 2021 X-Trial will make its first visit to the venue.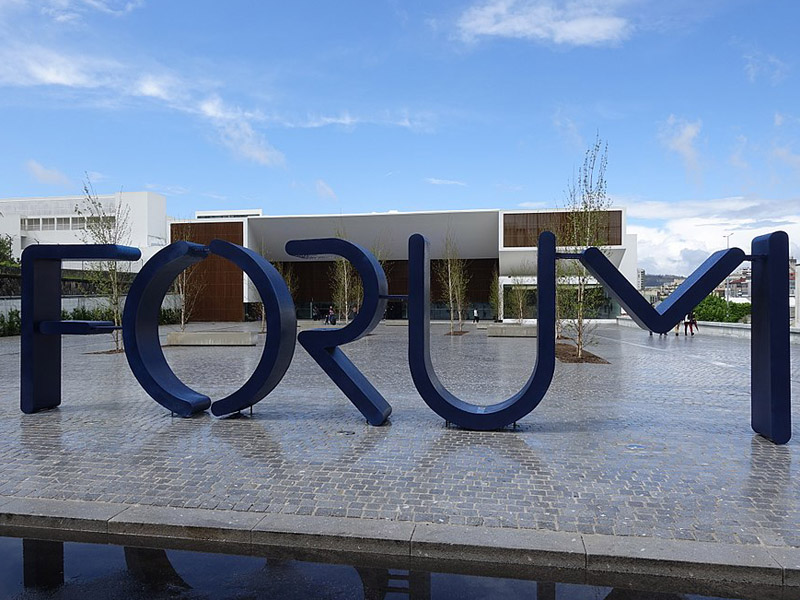 How to get there
Altice Forum Braga
Av. Dr. Francisco Pires Gonçalves
4715 - 558 Braga
Portugal
Tel. +351 253 208 230
CAR:
N103 and N101 620 parking spaces
GPS Co-ordinates:
41.54141153897582,-8.42484819209595
BUS:
Numbers 20, 29, 58, 70, 74 and 920 stop at Monsenhor Airosa Number 74 stops at Augusto Veloso
TRAIN:
Comboios de Braga Station is a 20-minute walk from the venue