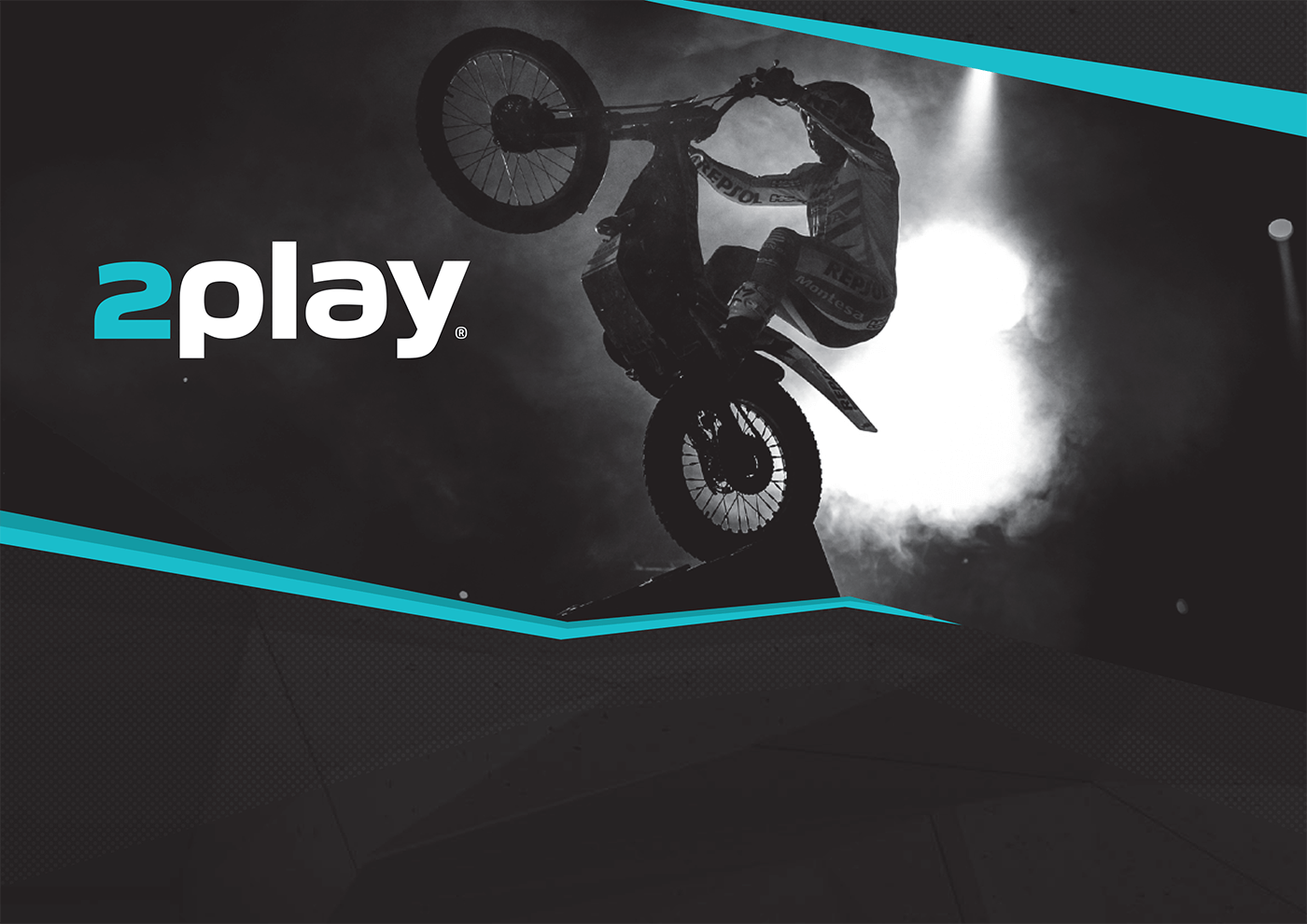 2Play is an international sports management, marketing and media company that brings direction and harmony to the most exciting balancing and skills spectacle on the planet.
We have a valid, binding and continuing contract with the Fédération Internationale de Motocyclisme (FIM), which grants 2Play the exclusive rights to the organisation, marketing, promotion and exploitation of the FIM X-Trial World Championship and the FIM X-Trial of Nations. X-Trial is our main focus. The company has produced and managed more than 300 X-Trial events around the world.
Our Activities
2Play has acquired a FIM license for the exclusive exploitation of all commercial and television rights related to the X-TRIAL FIM World Championship and determines, together with the FIM, rules, schedules, criteria, ranking, judging and formats. This enables us to offer global services in a 360º concept.
Our company produces all events Live, and films and produces programs devoted to each event with global distribution to more than 110 countries. We also own the largest library of X-Trial footage in the world and offer full-service Television production.
We create and develop the best modules / sections in order to extract the best tricks from each rider and to maintain the show element throughout the event.