Riders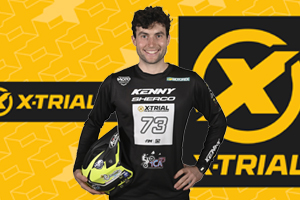 73
Rank
#6 Wins
0 Points
13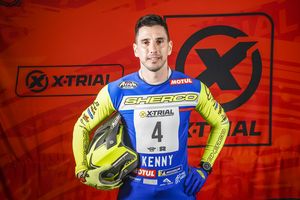 3
Rank
#9 Wins
0 Points
6
History
Sherco was founded in 1998 and born of Marc Teissier's passion for Trials. In a matter of years, this brand had achieved a remarkable expansion and extended its production to models for other disciplines including enduro, supermoto and rally raids.
From 2005, and in the hands of rider Albert Cabestany and technicial Josep Rovira Paxau, the company enjoyed a rapid growth and strengtening at world level. This led to a major focus on the discipline within its Caldes de Montbui factory, dedicating the Nimes factory with subsequent manufacture in other disciplines.
The brand's success in the X-Trial World Championship has included 64 podium finishes to date, nine of which have been event wins. On no less than seven occasions, the combination of Sherco and Cabestany has finished runner-up in the X-Trial World Championship.