Riders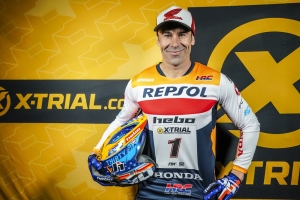 1
Rank
#1 Wins
3 Points
79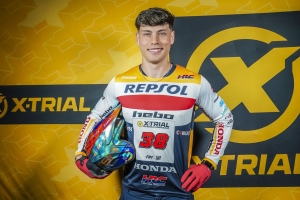 38
Rank
#3 Wins
0 Points
46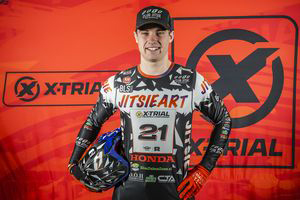 212
Rank
#5 Wins
0 Points
21
History
Montesa was born in 1944 when Pere Permanyer and Francisco Bultó created the company, with the aim of producing low-cost vehicles that would facilitate more straightforward transport in the post-war era.
At the end of the 1960s the first Cota model had been produced and the manufacture of Trials bikes was underway, marking a new era in world trials. The 247 was the first of the bikes given one of the discipline's most historic monickers.
The arrival of Honda in July 1986 as a majority shareholder further inspired the production of the Trials line and in 1996 Marc Colomer became World Indoor Champion with a Cota 315 prototype. Subsequent titles have been proided by Dougie Lampkin (in 2000 and 2001), and in 2007 Toni Bou started an unprecedented period of dominance that has resulted in eleven consecutive X-Trial World Championship successes for the brand.