Riders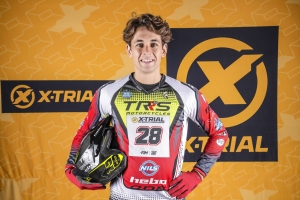 28
Rank
#7 Wins
0 Points
12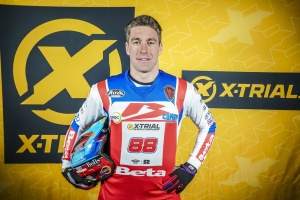 88
Rank
#8 Wins
0 Points
8
History
Beta Motor has a long history within the two-wheeled world. Founded in Florence in 1905 under the name of "Società Giuseppe Bianchi", the brand initially focused on the manufacture of bicycles, before launching motorcycle production in the late 1940s.
The company joined the off-road sector in the 1970s, and its first Trials model TR 240 was released to the market at the end of 1983.
Their successes in competition have been numerous, with X-Trial World Championships provided by Marc Colomer (1994), Dougie Lampkin (1997, 1998 and 1999) and Albert Cabestany (2002).