---
---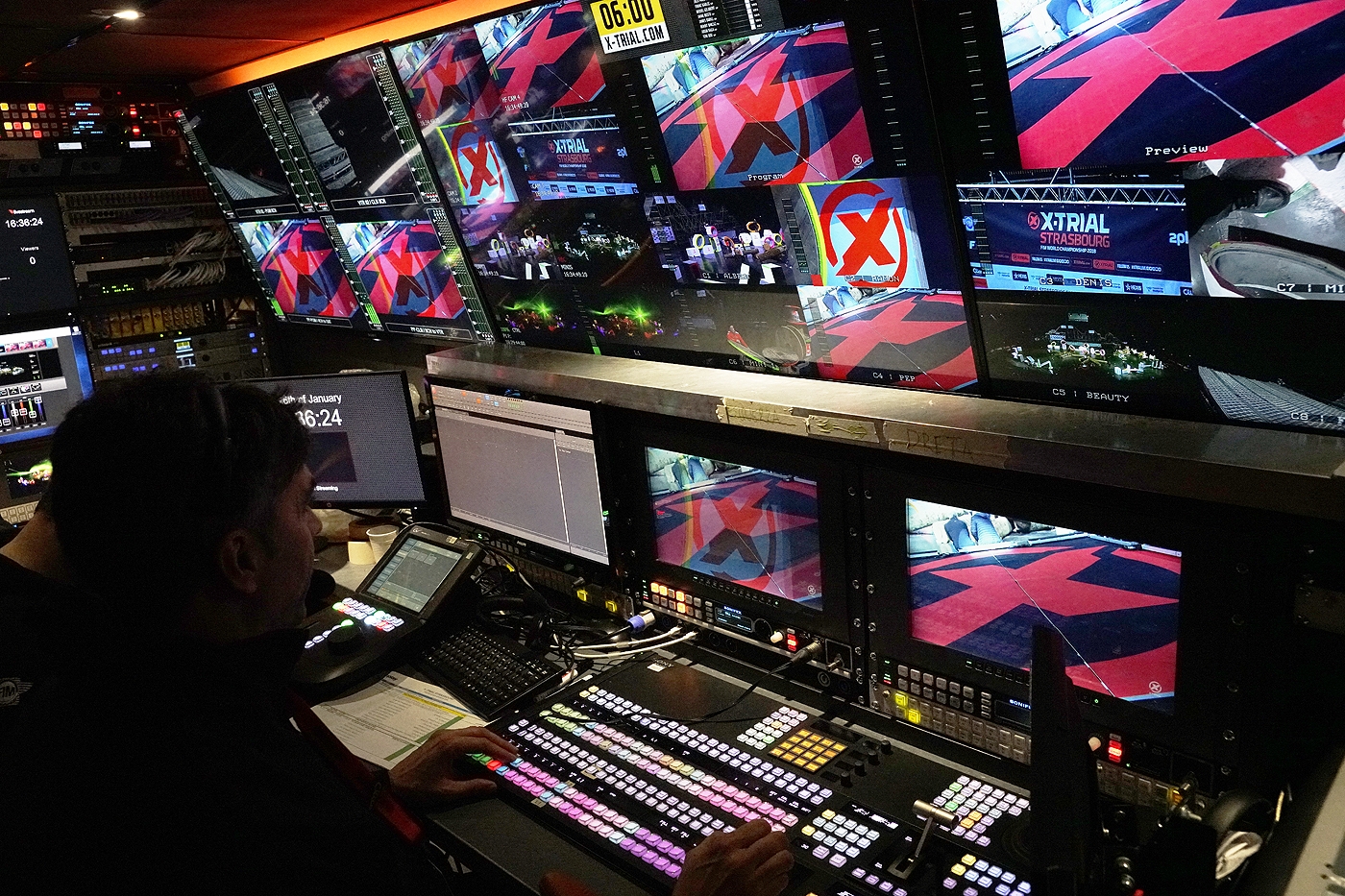 Fans in over 120 countries have enjoyed television broadcasts of the X-Trial FIM World Championship in 2018
The 2018 X-Trial World Championship, which opened the new era in the discipline, benefitted from a significant television broadcast in a variety of formats.
Each of the events in the season were broadcast live in a 90 minute programme to 84 countries in five continents. Prestigious sporting channels such as FOX Asia, Supersport, AB Moteurs and Sportklub included X-Trial in their programme guides, offering live coverage of Round Two, the Final and podium ceremony at each event.
Additionally, a 52 minute highlight programme of each event was available in over 110 countries. ESPN, Econet Media, FOX Australia, TV3, AB Moteurs and Sportklub are among the channels who broadcast the programme.
Meanwhile to ensure that the excitement of X-Trial reaches every corner of the world, 2Play put into place a Video Pass through which fans could follow coverage live in countries that do not currently benefit from live broadcasts. This production was a complete transmission, three hours in length and also including Round One of the competition. In this way, the X-Trial FIM World Championship promoters were able to ensure broadcast around the world. Broadcasts via Video Pass have debuted with an impressive following of 15,000 views.
As such, the X-Trial discipline has received a complete coverage via its own television production, highlighting the spectacular developments of the best riders in the world at each of the eight Championship dates.