---
---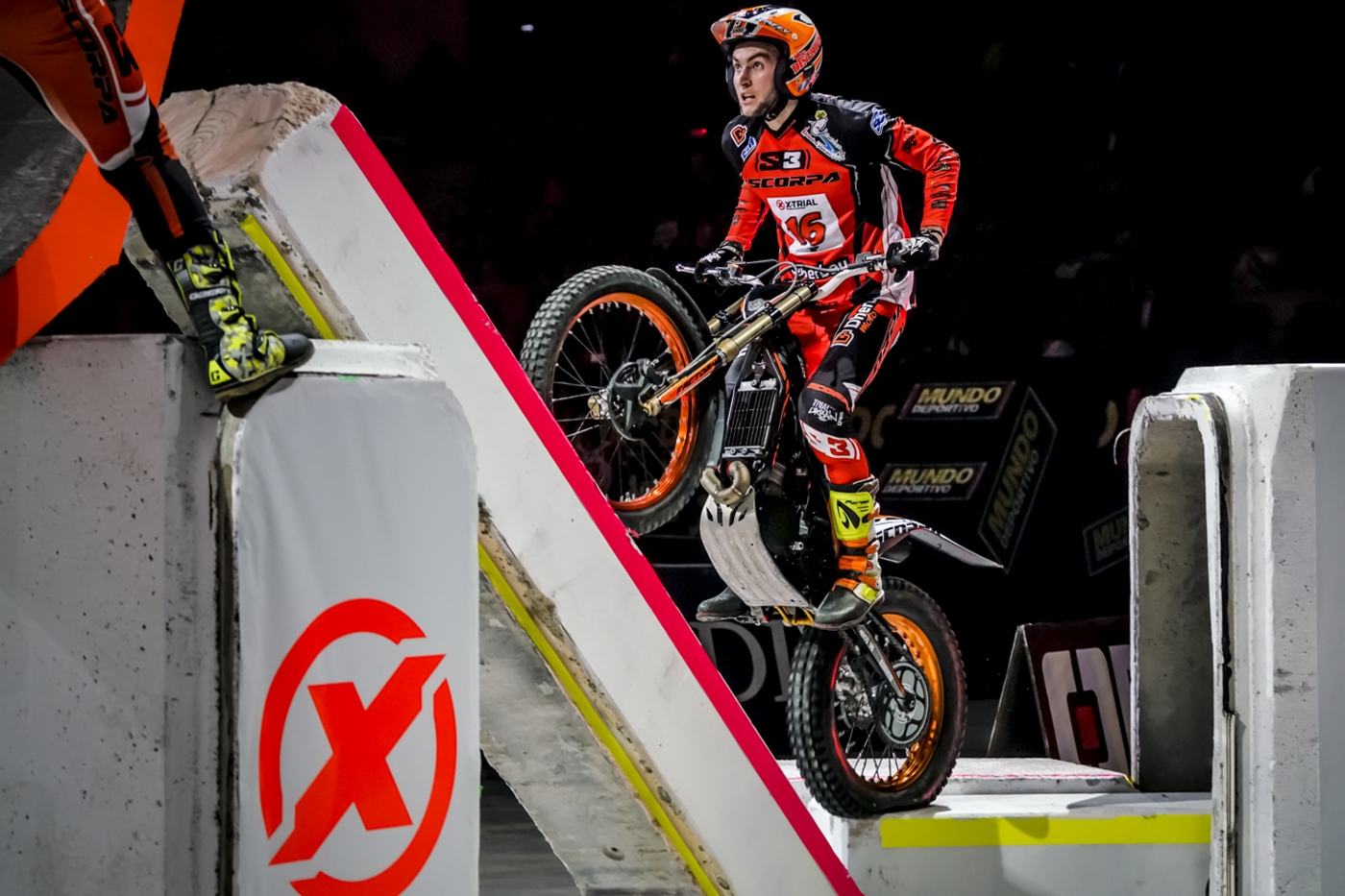 Tickets for X-Trial Marseille are now available
The city of Marseille, one of the mythical homes of the discipline in France, returns to the FIM X-Trial World Championship for 2019. The Palais des sports de Marseille will play host to the fifth Round of the season when it welcomes the stars on 9th March.
Tickets are available at: http://bit.ly/2DZF7l0
Fans will witness the arrival of the Championship to the stomping ground of Benoit Bincaz, the Scorpa rider who proved the revelation of the season in 2018. And he will be sure to count on the warm and passionate support of the French public as he takes on the rest of the world's best including 12-times World Champion Toni Bou.
For over two hours, travelling supporters will join with fans from within Marseille inside the Palais des Sports, brought to the edge of their seats with spectacular and electrifying competition. The event will also feature a sound and light show and various other activities that run parallel to the competition itself, where the participants will be battling on the world's most demanding sections.