---
---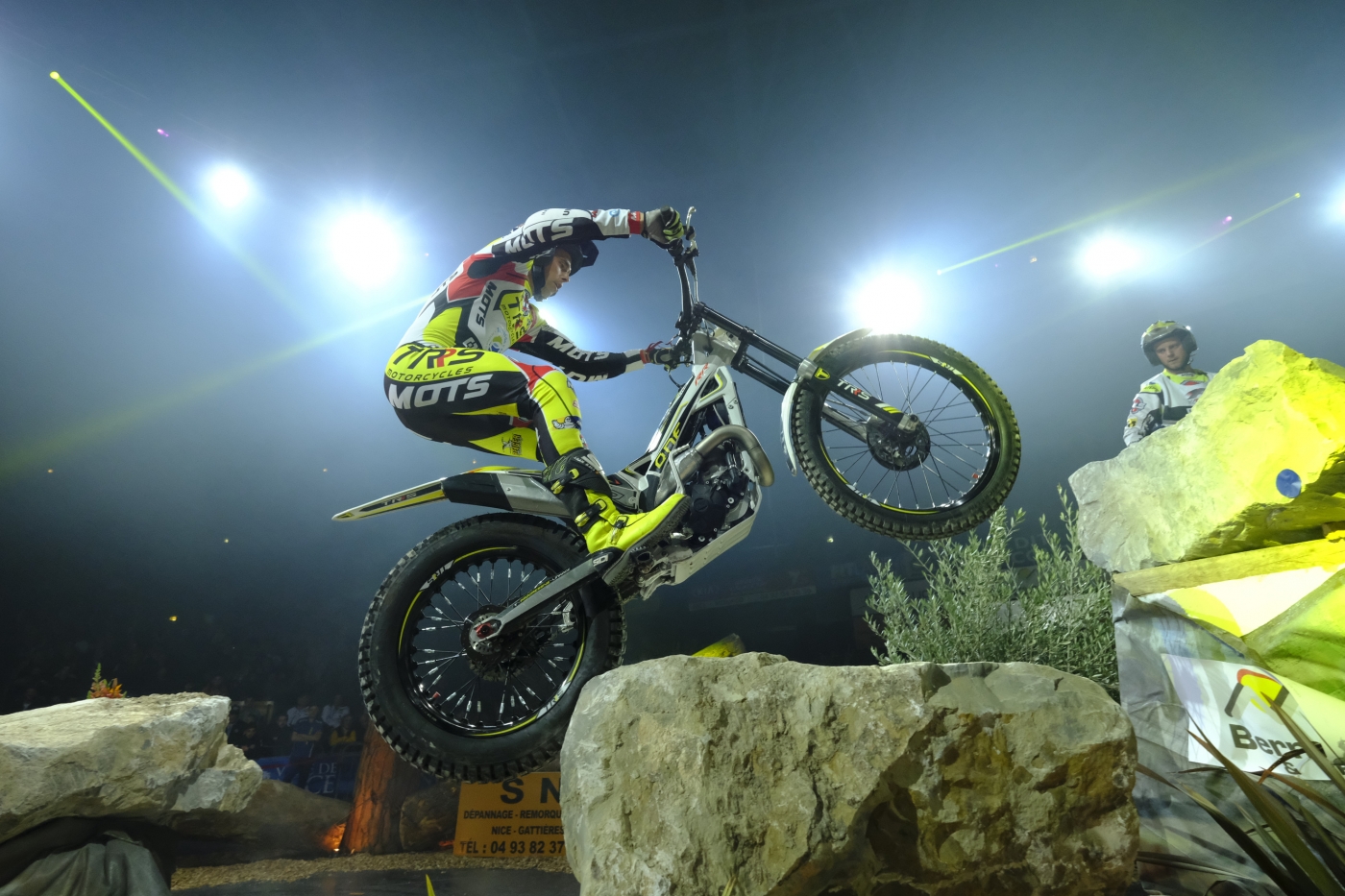 Competitors are confirmed for the opening round of the X-Trial FIM World Championship which will take place in Vendée on 3rd December 2017.
The opening battle in the new era of the X-Trial World Championship, with the Vendéspace as its backdrop, now has its nine protagonists confirmed. The entry list is comprised of riders from four different nationalities.
Among them are five permanent riders ("Championship Riders"), who will compete in the entire World Championship season: 11-times World X-Trial Champion Toni Bou, reigning World number two Adam Raga, Britain's James Dabill ranked sixth in the world last season, the Young X-Trial hope from France Benoit Bincaz, and his Spanish youth counterpart Jaime Busto, who finished seventh in the 2017 World Championship.
Alongside them are four one-off "Event Riders", who will take part in the first round of the season: current world number three Jeroni Fajardo, Italy's Matteo Grattarola, and Spain's Jorge Casales and Arnau Farré.
These will be the nine riders charged with opening a Championship which will be both exciting and spectacular, with a demanding staging that will put the skills and balance of each of them to the test in a new competition format. These are the key ingredients of the new era of the X-Trial World Championship, which promises to further raise the enthusiasm of existing fans and more generally followers of first-class sporting shows across the world.