---
---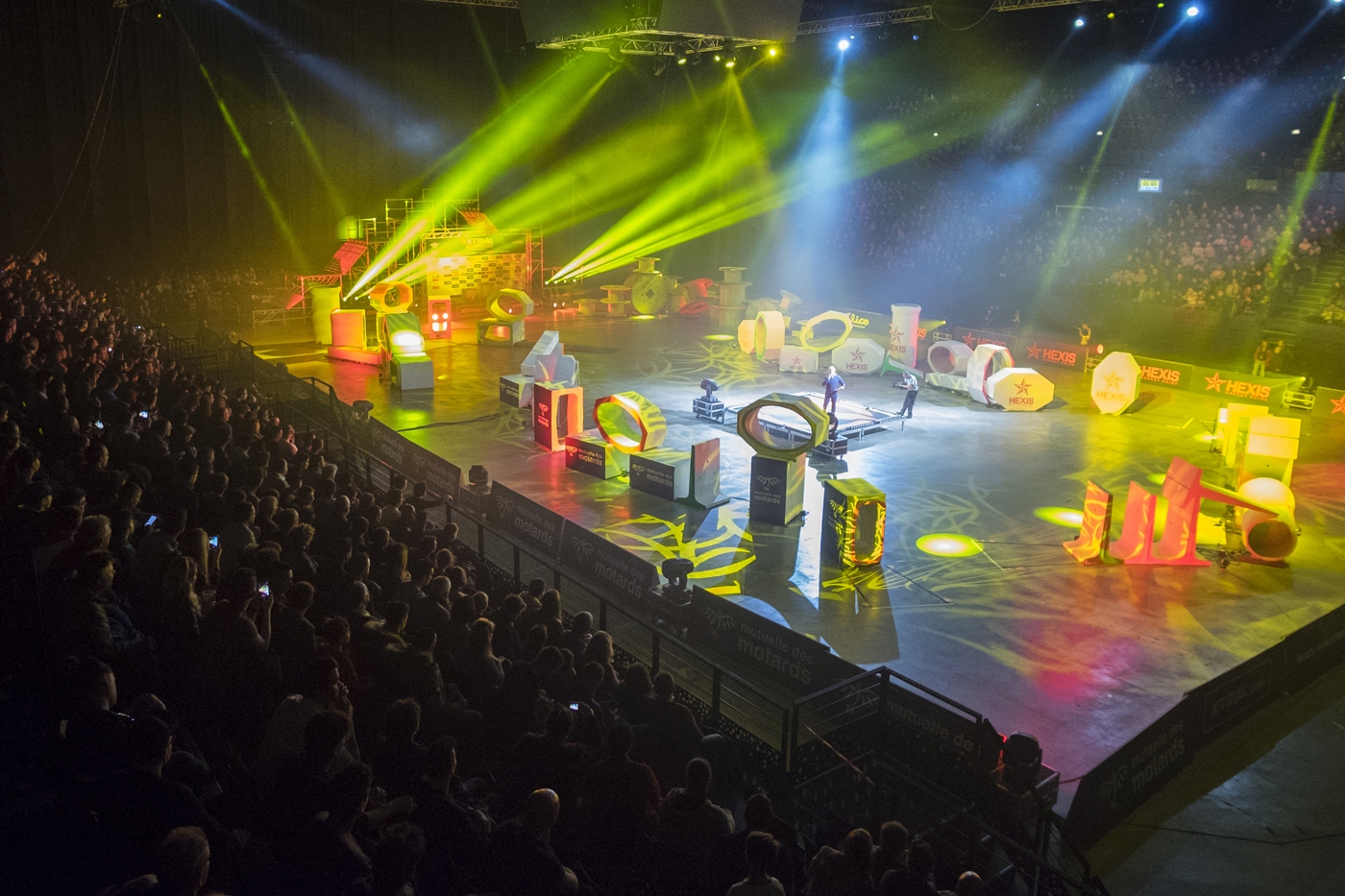 The French capital and its prestigious AccorHotels Arena return to the FIM X-Trial World Championship on Saturday
Paris is set to receive the best riders of the X-Trial world this weekend, returning to the calendar for the new era of the discipline. Fans in the AccorHotels Arena, one of the most prestigious sporting locations in the world, will be able to witness the top riders from 20:00 local time (19:00 GMT).
X-Trial returns to the venue for the first time since 31st March 2012, when winner Toni Bou was accompanied on the podium by Jeroni Fajardo and Takahisa Fujinami. Since then, what was the Omnisports Paris Bercy has been renovated and re-named as the AccorHotels Arena, a modern facility now updated with the latest technology, and that has accumulated over 30 million spectators in its 30-year history.
Among the many sporting competitions hosted here, highlights have included the European and World Athletics Championship, Basketball's EuroLeague and Final Four, the Paris Masters and Davis Cup and, as well as the aforementioned X-Trial events, the Masters Karting that saw Formula One drivers take to the track.
Artists and groups such as Phil Collins, Genesis, Eminem, Beyoncé, Laura Pausini, Selena Gomez, Shakira, Bruce Springsteen, Robbie Williams, Justin Bieber, Céline Dion, Britney Spears, Iron Maiden, R.E.M, Green Day, Justin Timberlake, The Rolling Stones, Linkin Park Guns N' Roses, Red Hot Chili Peppers, Queen, Tina Turner, Madonna, Simple Minds, Lady Gaga, The Cranberries, Black Eyed Peas and One Direction are among the stars of the music world who have performed in this impressive parisian facility.
Tickets for X-Trial Paris are available at: http://bit.ly/2iwFTN9