---
---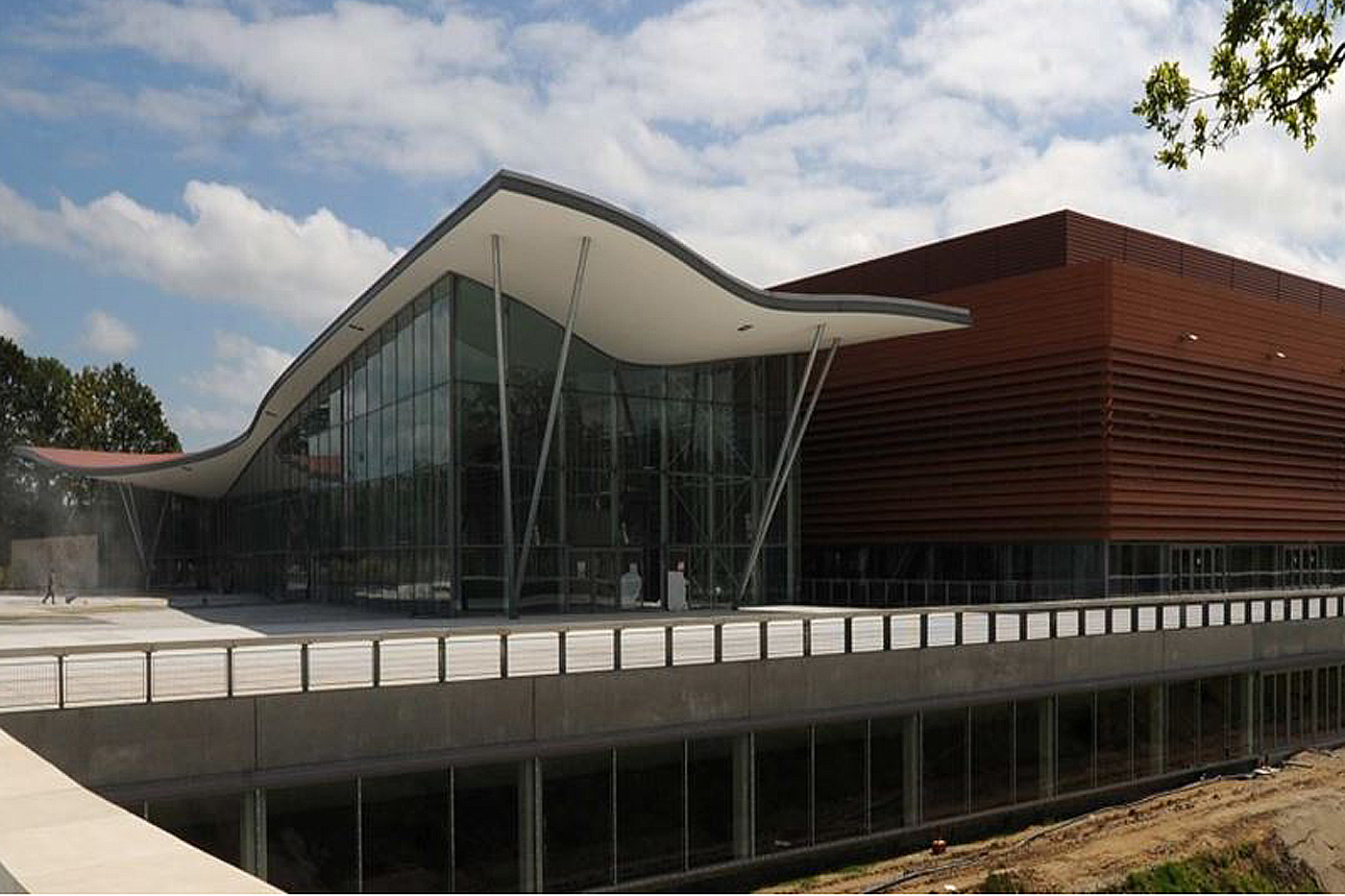 The Vendéspace will be the backdrop for the opening event of the latest X-Trial World Championship season and, therefore, the first venue under the new era of the discipline as envisaged by promoter 2Play - one of the growth of X-Trial in all aspects: sporting, social, and above all the development of a new and attractive concept of show, one that will prove intense and entertaining both for the spectators attending live and those who watch the live coverage on television and via streaming.
Vendée is a French département located in the west of the country, in the Pays de la Loire region, and which gets its name from the River Vandea that crosses the territory. The administrative centre of the départment is Roche-sur-Yon.
The Vendéspace itself is situated in Mouilleron-le-Captif, within the grounds of the Parc de Beaupuy. It has a total size of 21,000m², and is comprised of three different rooms. It is one of the largest multi-purpose venues in the west of France.
The facility was inaugurated on 14th September 2012, and is noted for its first-class aesthetic and acoustics. A total capacity of 4,900 spectators can be welcomed at each event, be it sporting events or large-scale shows. In its short five year history, it has already played host to a Davis Cup match between France and Australia, the Indoor Hockey World Championship, the European Badminton Championship and the European Basketball and Women's Handball Championships.
Now the final preparations are underway for the X-Trial World Championship's best to visit in their first event of the season.
To book your tickets for this special event, visit the following link: http://www.digitick.com/coupe-du-monde-x-trial-sport-css5-cgvendee-pg51-ei525009.html