---
---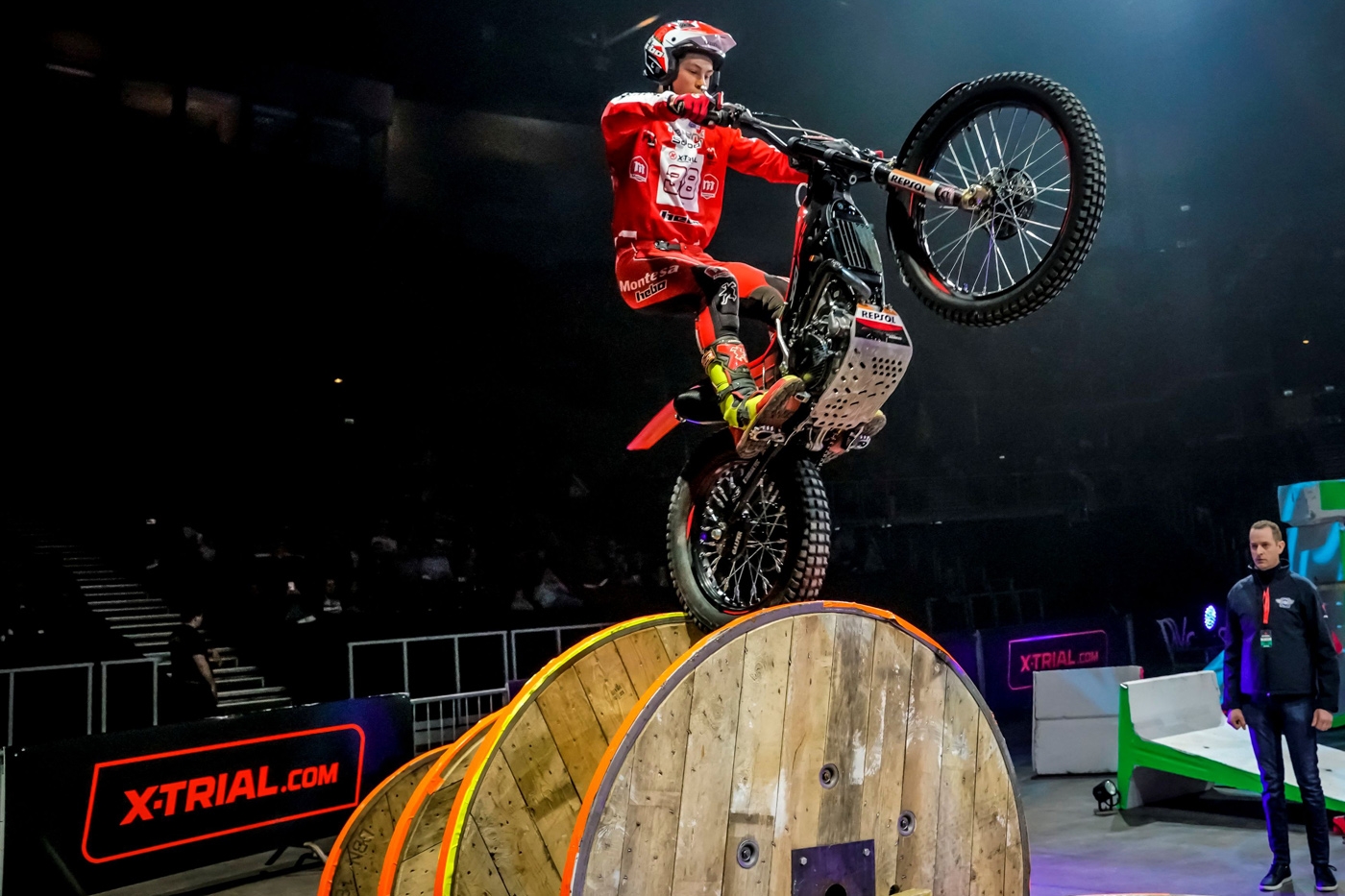 Montesa and TRRS bring in more young blood from Spain and Norway for the 2019 X-Trial season
The third round of the FIM X-Trial World Championship in Bilbao on February 16th will be the stage for two new young riders to make their first appearances of the 2019 season. They are Gabriel Marcelli (Montesa), who made his debut last season, and promising young Norwegian Sondre Haga (TRRS).
Marcelli, who turns 19 on April 2nd, made his X-Trial World Championship debut in 2018's final round at Budapest.
19-year old Haga meanwhile will compete for the first time in the X-Trial World Championship. The young Norwegian has been a TRRS rider since 2016 and his growth in the sport has been constant since arriving at the squad with Adam Raga at its spearhead. Haga won the Norwegian X-Trial series in 2018.
Marcelli and Haga will join 20-year old Luca Petrella (Beta) as nominated riders in Bilbao, appearing alongside automatic qualifier from X-Trial Barcelona Jeroni Fajardo (Gas Gas).
These riders are added to the quintet of permanent riders formed of Toni Bou (Repsol Montesa Honda), Adam Raga (TRRS), Jaime Busto (Gas Gas), Benoit Bincaz (Beta) and Miquel Gelabert (Sherco). Bou and Raga head to Bilbao tied on 35 points at the top of the Championship Standings having scored a win each in the two events held so far.
Follow the action live at www.x-trial.tv