---
---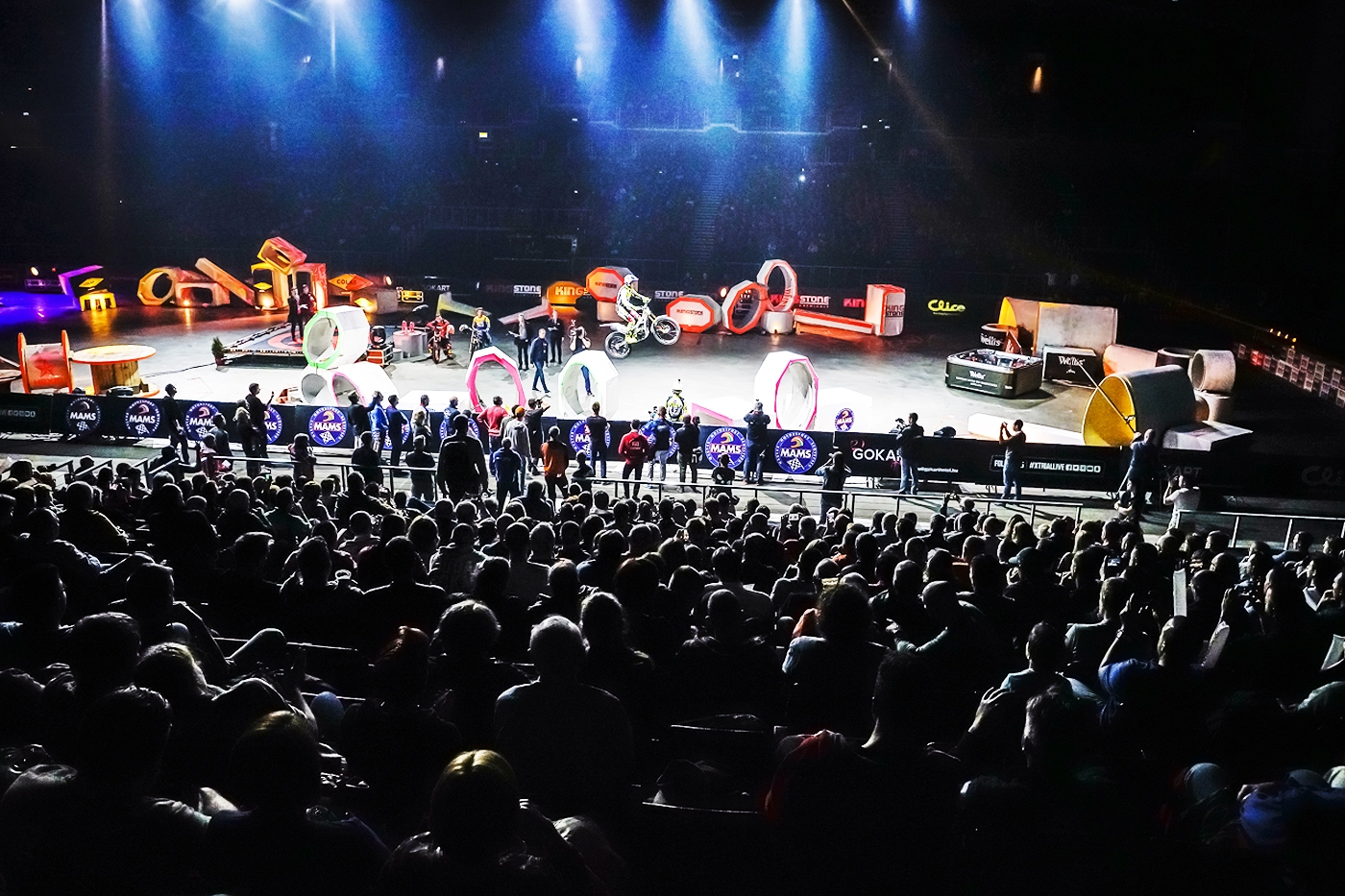 Tickets are now on sale for the first date of the 2019 season
Preparations are well underway for X-Trial Budapest, which will be the opening round of the 2019 X-Trial World Championship taking place on 20th January.
The Budapest Arena will, for the second consecutive season, be the stage where X-Trial's best to line up in the Hungarian capital, as Budapest consolidates its place on the calendar. Tickets are already available at www.eventim.hu
As well as the presence of the world's best riders, the event will feature a spectacular light and music show, as well as various other activities alongside the competition. All of this will make X-Trial Budapest an unforgettable first step in a season that no fan will want to miss.
In the first X-Trial of the season, 12-times World Champion Toni Bou will begin the defence of his title against eight other specialists, led by 2018 X-Trial Budapest winner Adam Raga. Bou makes his debut in the Hungarian capital after he missed the first such event during recovery from a back injury.