Riders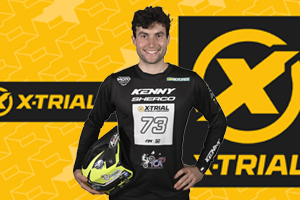 73
Rank
- Wins
- Points
-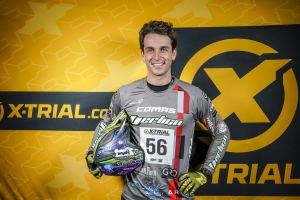 56
Rank
- Wins
- Points
-
History
Since its foundation in 1985, Gas Gas have been on a trajectory that has taken them to various successes within the off-road environment, not only in trial but also in enduro and rally raids.
In terms of the X-Trial World Championship, the Spanish brand recorded world titles every year between 2003 and 2006, thanks to their relationship with Adam Raga who registered a total of 35 victories with the team.
After their acquisition by the Torrot Electric Group at the start of 2016, the brand has experienced a re-birth, maintaining their perfect corporate image as a manufacturer of off-road products and a place among the elite in the X-Trial World Championship, with Marc Colomer as the head of the sporting division.