---
---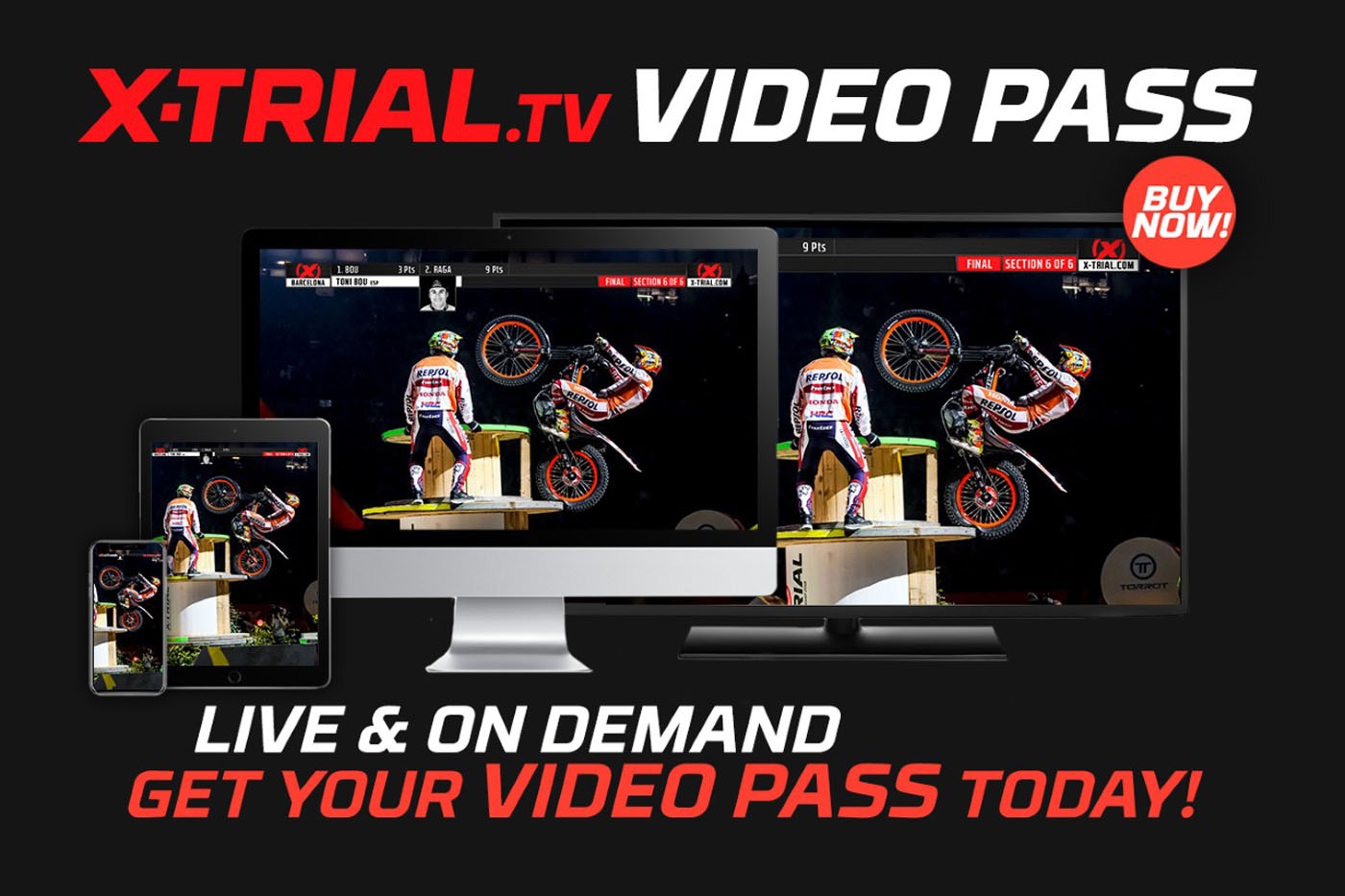 Fans will be able to watch every round of the World Championship live and on demand
The 2019 FIM X-Trial World Championship season will offer the sport's fans the chance to follow every turn of the wheel right from the start of the campaign in Budapest, live as if they were in the arena, on the new x-trial.tv channel.
Seated comfortably in whatever location they choose, supporters can access on a range of devices: computer, tablet or mobile phone all in HD with more than two and a half hours of coverage per event. Every spectacular move from the world's best can be viewed and reviewed, with 52 minute highlights programmes from the 2018 and 2019 season also available.
Two different subscription offers are available: a season pass and a single round ticket. The whole season is available at just €49.99 and includes access for a full twelve months. There will be a special limited discount (30% off) until the 4th of February – 34.99 € for the season pass. Alternatively, a temporary 72-hour access is available for each event at a cost of €6.99.
The 2019 FIM X-Trial World Championship will thus reach every corner of the globe via www.x-trial.tv , guaranteeing that thousands of fans can enjoy the show put on by their heroes as if they were up close and personal.