---
---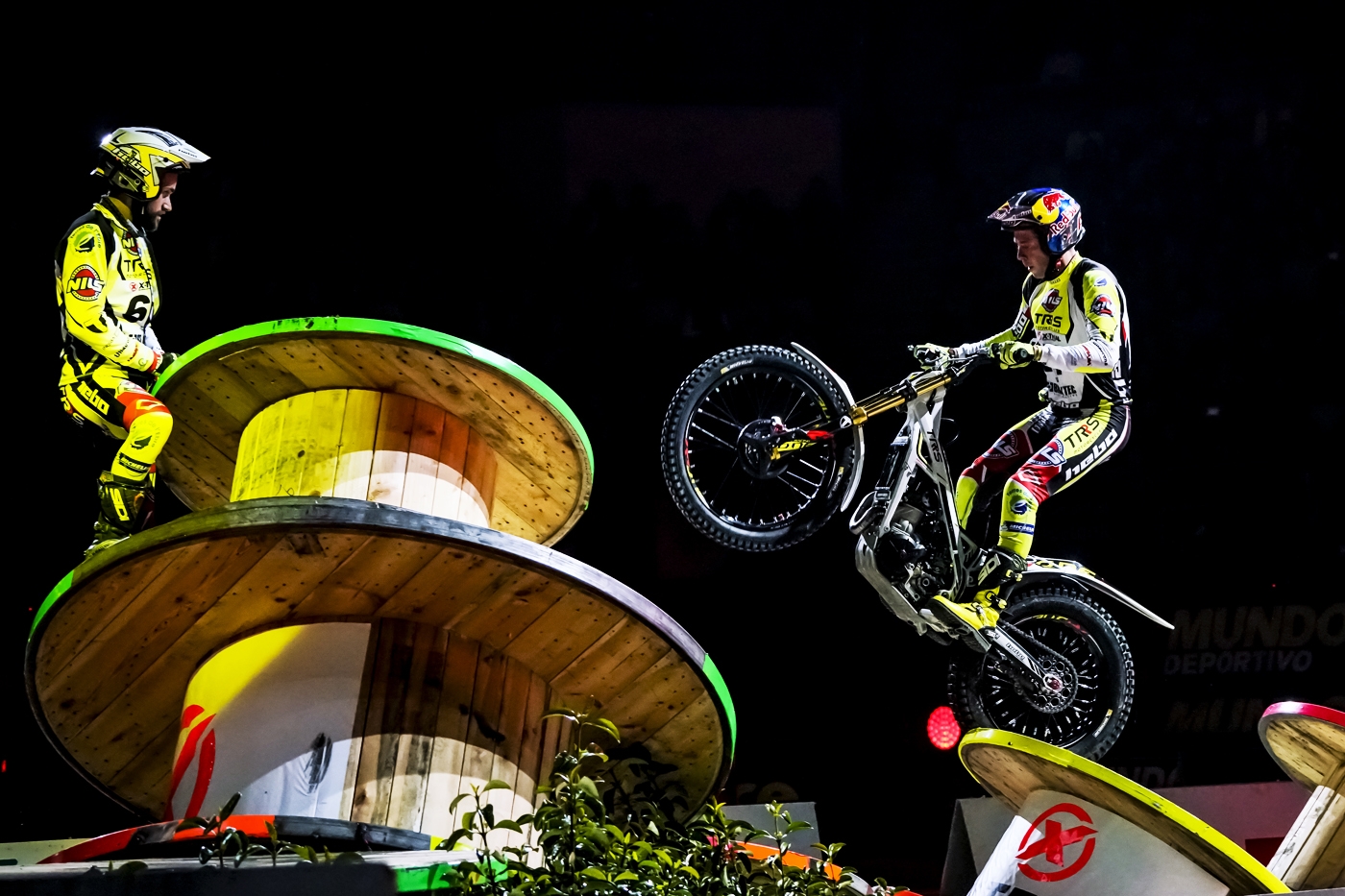 Reigning X-Trial world number two Adam Raga has undergone surgery on his left arm
TRS rider Adam Raga has left the Dexeus University Hospital of Barcelona, after an operation to fix the breakage of the second radial tendon of his left arm supervised by the prestigious orthopaedic surgeon Xavier Mir.
Raga has been battling through the injury for over a month but in recent weeks his condition has been worsening, and an operation became inevitable. "I have had some problems with it since the start of the season and at X-Trial Vendée the situation started to worsen. I tried various treatments to remedy the injury, but over the course of so many years competing at the highest level, the tendon had deteriorated quite significantly. This season´s calendar was particularly intense in January and things continued to worsen until the tendon snapped completely, and doctors advised me that they needed to operate. It was something I had to face and as quickly as possible because in recent weeks I haven´t even been able to train.
The surgery was declared a success and, after 24 hours in hospital, the current X-Trial number two had been given the all-clear to return home and begin a recovery that, initially, will focus solely on rest. "I will be unable to move the arm for two weeks and then I can start to become more active to recover mobility and strength. The aim is to be ready for X-Trial Seville on the 8th March. We´ll see how things are going and what the doctors think. The most important thing is to recover my physical condition as quickly as possible and return to competition at 100% fitness".